Studio27 is a father and daughter partnership. We started our photography careers near 15 years ago as wedding photographers. Whilst we still do some weddings the majority of our photography is now in our purpose built studio in Griffithstown, Near Cwmbran, NP4 5JE.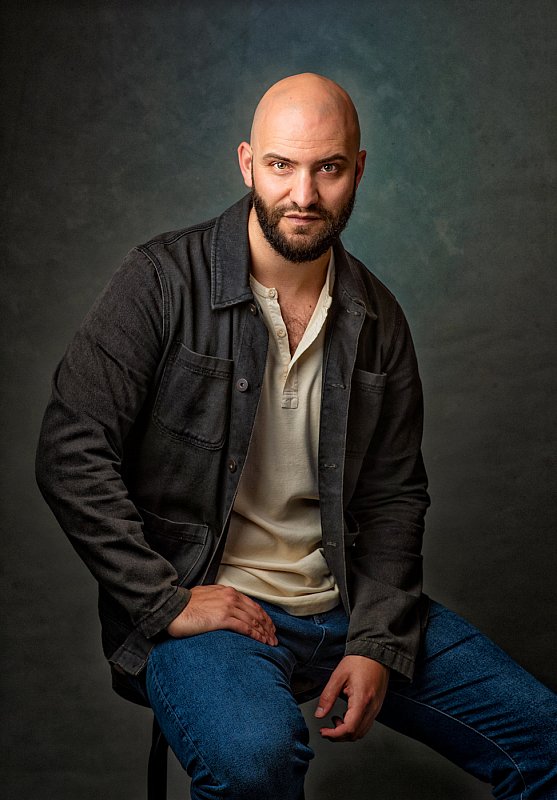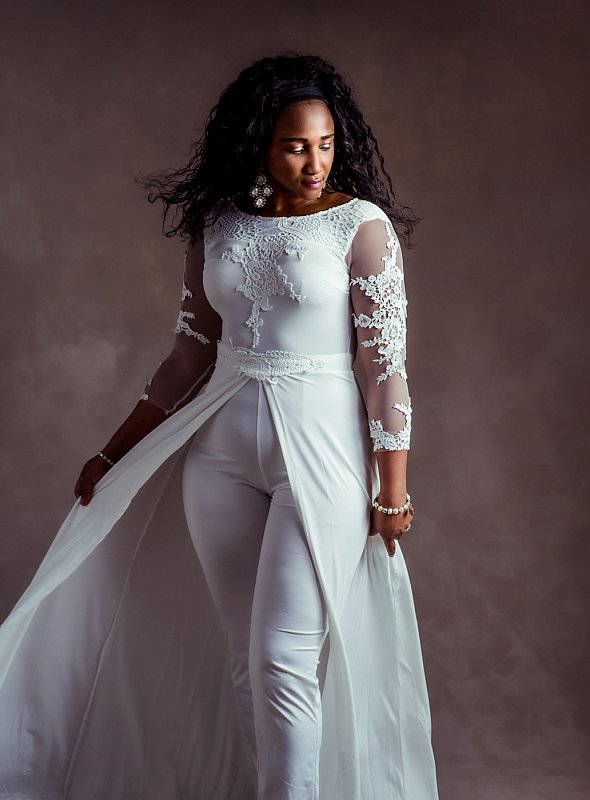 The studio is purpose built for family, baby and pet photography. There is underfloor heating to keep babies and children safe during their time with us and to make mom and dad's toes nice and warm.
The good news is there is FREE PARKING right in front of the studio making it really easy to get to our studio. Don't worry when you start to drive past lots of house as our studio is in the middle of a housing complex.
Our studio has two parts. The photography studio has its own entrance through the patio doors at the front of the studio.
We also have a digital theatre? so you can enjoy a cinematic viewing of your portraits after your photoshoot session. There is a separate side door entrance for your viewings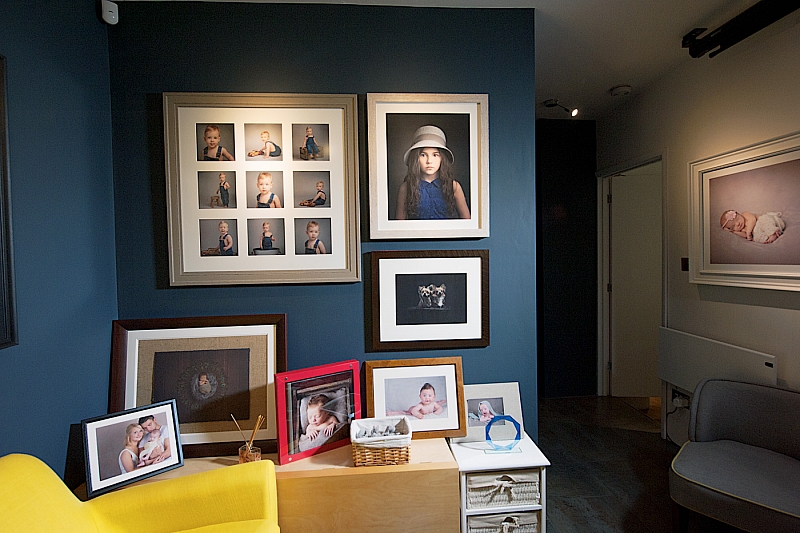 COME BY AND SEE US
Studio27, Commercial Street, Griffithstown, Near Cwmbran, NP45JE.
Studio Landline - 01495 750676
Studio Mobile/Text/WhatsApp - 07762 785198