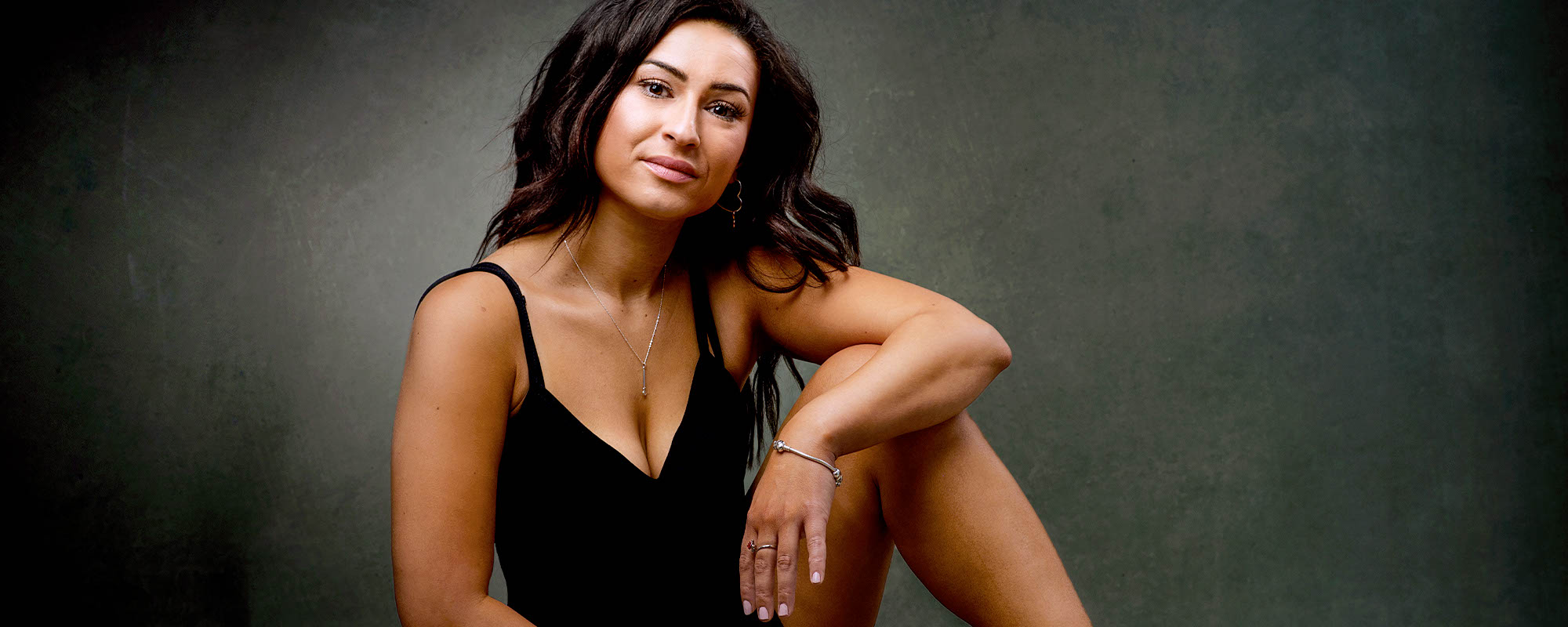 Welcome to our captivating Fine Art Photography Gallery! Step into a world of artistic expression, visual storytelling, and captivating beauty. This collection showcases the mastery and creativity of talented photographers who transform subjects into extraordinary works of art.
Each photograph is carefully composed, imbued with emotion, and invites viewers to contemplate the deeper meaning behind the image and evocative portraits. The Fine Art Photography Gallery presents a diverse range of styles and subjects that provoke thought and ignite the imagination.
Witness the interplay of light and shadow, the intricate details, and the exquisite compositions that elevate photography to a form of visual poetry. Explore this realm of artistic vision and immerse yourself in the transformative power of fine art photography.