Baby Photography Portraits
From "Just Born" to 18 Months
Pioneering Artistic Photography
Congratulations
?
What a wonderful time; you have a little bundle of joy and there's so much to look forward to.
Every day your baby is changing - no longer newborn, they are on their tummy, sitting up, crawling and eventually walking. All this in just a few months.
Our Baby Portrait Experience is designed to capture those moments for you to treasure them forever.
A Baby Photoshoots That's Right for You
THE EXPERIENCE

How will you remember your baby's first year of life?
A baby photography experience is the perfect way to Make Memories you will cherish forever.
From 5 weeks to 18 months almost every week there are lots of opportunities to capture those special moments. The 'firsts' in your baby's life is what you want to remember for years to come. The first smile. The first time they rolled over for "Tummy Time". The first time they "Sit Up" on their own through to when they start to crawl and eventually pulling themselves up to walk.

During our 15 years as baby photographers we have won numerous awards for our portrait photography. Our purpose built baby photography studio has the benefit of FREE PARKING right in front of the studio to ensure your baby portrait photography experience gets off to a relaxed start.?
As soon as your child is 5 weeks old they are ready for a baby photoshoot.This is when the story of you and your family really starts. Capturing these unique moments is our goal, creating memories that you will treasure for a lifetime our ambition.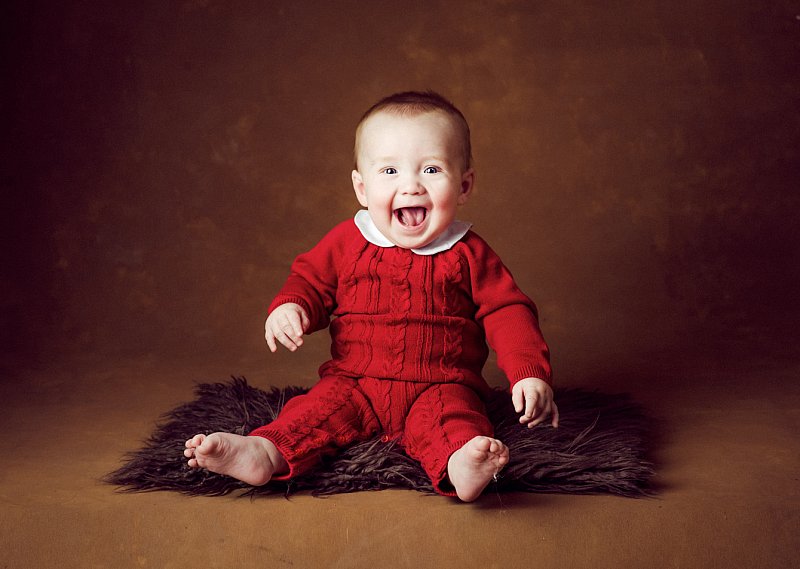 Looking for Baby photography in Cardiff, Newport, Abergavenny and beyond. Then you are just 20 to 40 minutes away from our studio near Cwmbran. Check our post code NP45JE. The good news is not only are we easy to get to, we have free parking in front of our studio. Our purpose built baby photography studio is just 15 minutes from the M4 Newport and 20 to 30 minutes from Caerphilly.
We design our baby photo shoots to be relaxed and enjoyable, that way we get the very best baby portraits which you will cherish forever.
A Baby Photo Shoot is one true way to "Make a Memory You Can See Every Day". You can buy a baby photoshoot voucher online or if you prefer you can call the studio on 07762 785198 and book in directly for your baby portrait photography session..
Select A Gift Voucher/Photoshoot