Our Christmas Family Photoshoot is totally different from other studios. As "Fine Art" portrait photographers we do like to take the opportunity to combine lots of fun and excitement with elegant and stylish portraits.
We break your photoshoot into three sessions:
wen begin with an elegant and chic, individual and family portrait session. Creating beautiful portraits of your family as well as individual portraits of your family. You can have two changes of clothes during this part of the session. Its worth saying that you cannot be overdressed. Make this the time to create amazing family portraits that will look stunning on the walls of your home.


Bring out the Christmas fun. While you get changed into your Christmas jumpers and put on your tartan dresses and scarves. We will change the set to our Christmas scene. Then it's time to make those magical memories sitting around the Christmas tree surrounded by yew logs and presents.


Finally it's present time for the children. Your session includes one present for your child. You can add extra presents if you have more children attending. Now the fun reaches its peak as the children unwrap their presents. Such great photographs as they rip off the paper and enjoy their gifts.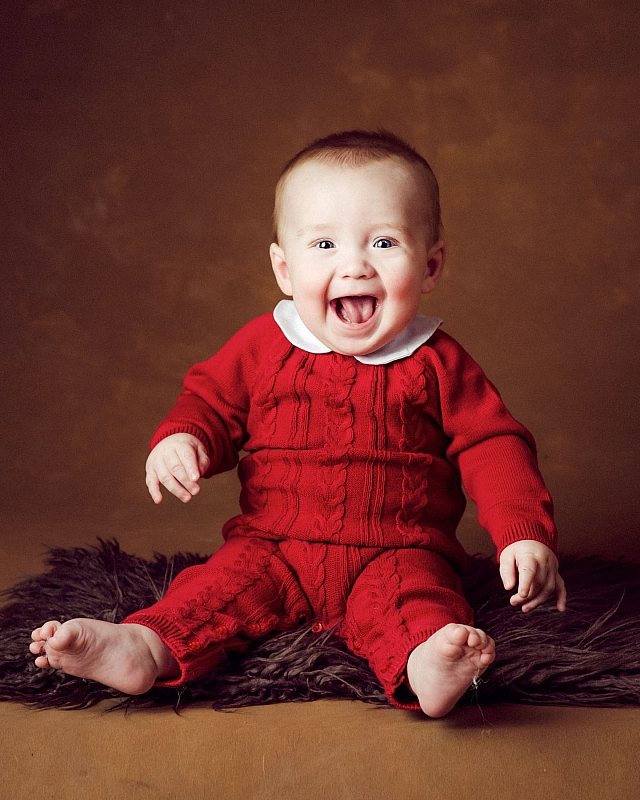 Two elegant outfits for your Classic Portrait Session. You could have one set as casual and the other as formal. Remember you cannot be overdressed.
Think about colour co-ordination. Red is a strong bold colour that usually works well for individual portraits, however it can be distracting in a family portrait. Whereas pastel colours are great for everyone. Men often look good in a white shirt and trousers.
Accessories: please bring a few accessories, like a waistcoat, hat or scarves. Bracers and caps. Jewellery is a great addition to a ladies outfit. Make it large enough to be seen but not to big to be bling!
For the Christmas session one outfit. Christmas jumpers. Tartan dresses. Tartan scarves are all good classic Christmas outfits. A kilt for the more daring amongst us!
For the present session we will use the same outfits from the Christmas family session. You are welcome to bring an extra present for your child or children to open if you so wish. However there is only enough time for a couple of presents, so please keep the sack full for Christmas Day.
Thanks Keith & Elise?