£39
"JUST BORN"
Photoshoot
For Babies From 5 weeks to 3 months old.
Congratulation on your New Baby
Our "Just Born" Baby Experience is designed especially for parents who were unable to have a Newborn session in those first 14 days of life.
This session lasts between 60-90 minutes and it does not matter whether your baby is asleep or not. Either way we will capture gorgeous portraits of your new bundle of joy.
We also make time to capture those First Family Portraits with baby and parents and grandparents if you would like.
PLEASE NOTE this is not a Newborn session so we will not be waiting for baby to fall asleep before photographing them.
Based on a WEEKDAY session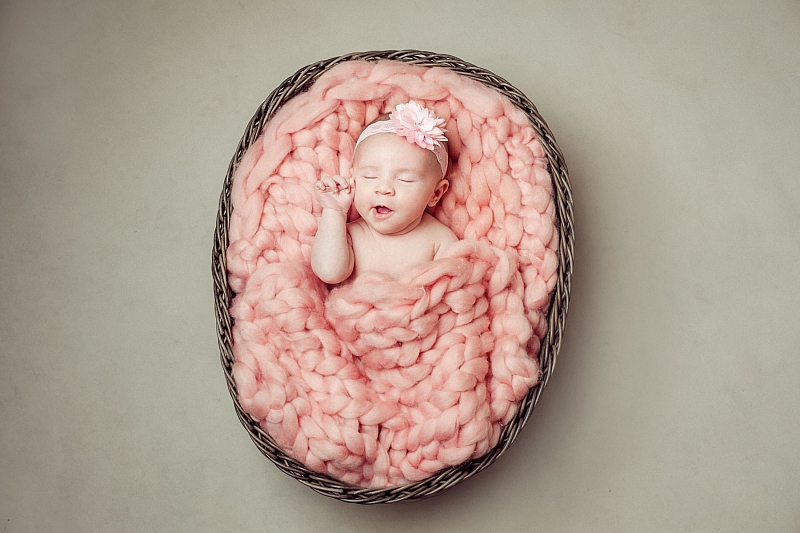 Pioneering Artistic Photography
for Newport, Cardiff, Cwmbran & Abergavenny
What's Included:
MEMORABLE PHOTOSHOOT
60-90 minute unique stylised portrait session.
FAMILY PORTRAITS
Includes first family portrait of Mom, Dad, Siblings and baby.
CREATIVE IMAGE PREPARATION
Artistic Stylisation of your portraits.
PERSONAL CINEMATIC VIEWING
Movie Viewing of your portraits set to music in our digital theatre.
COMPLIMENTARY PORTRAIT
Art-Mounted 7x5" Portrait of your choice from your session.
VALUED AT £145 YOURS FOR £39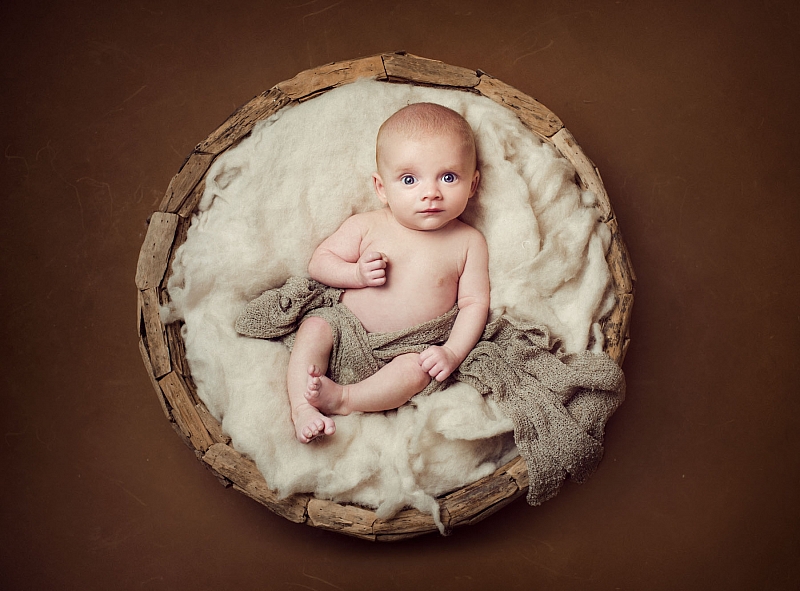 Gift Voucher Posted to You
Giving a Portrait Photography Gift Voucher.
If you are giving this Photography Experience as a Gift. We will post to you a beautiful Gift Voucher Collection.