£29
1st Birthday Portrait Experience
Happy, happy 1st Birthday!
What a wonderful idea to have a beautiful & artistic portrait photography session. This is such a lovely way to celebrate BABY'S FIRST BIRTHDAY. Now is the time to truly capture your baby's adorable and changing character.

This is a Monday to Saturday Voucher
Pioneering Artistic Photography
for Newport, Cardiff, Cwmbran & Abergavenny
What's Included:
PRE-SESSION CONSULATION
Choose your style & colour palette.
MEMORABLE PHOTOSHOOT
1 hour unique stylised portrait session.
FAMILY PORTRAITS
Includes first family portrait of Mom, Dad, Siblings and baby.
2-3 OUTFIT CHANGES
Bring lots of clothes to create many different looks.
2-3 BACKDROP CHANGES
Change the mood of the session with our hand painted backdrops.
ACCESSORIES
Includes the use of all our props, wraps & accessories
CREATIVE IMAGE PREPARATION
Artistic Stylisation of your portraits.
PERSONAL CINEMATIC VIEWING
Movie Viewing of all your portraits set to music in our digital theatre.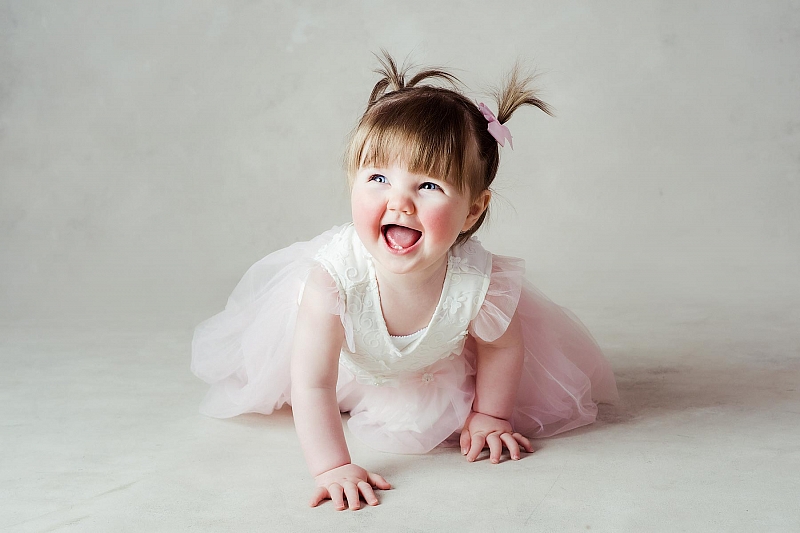 Would you like to give this as a Gift to someone truly special. Then use the link below.