£89
Fine Art Photoshoot
Celebrating Beauty
Fine Art Portrait Photography is one of our most sought after experiences. Elise will be your photographer and is hugely experienced in capturing personalities and bringing the best of young and old alike.
Many parents choose Fine Art Portraits to create beautiful lasting portraits and when they come to their Cinematic viewing they are often overwhelmed as to how grown up they are... seeing them for the first time not as a child but as a young woman or a young man.

Our Fine Art Portraits are not just for just for children but for all ages and is ideal for ages 10 to 90 and everywhere in-between!
Pioneering Artistic Photography
for Newport, Cardiff, Cwmbran & Abergavenny.
What's Included:
PRE-SESSION CONSULATION
Choose your style & colour palette.
MEMORABLE PHOTOSHOOT
60-90 minutes unique stylised portrait session.
SIBLING PORTRAITS
Ideal for brothers and sisters together.
3-4 OUTFIT CHANGES
Bring lots of clothes to create many different looks.
2-3 BACKDROP CHANGES
Change the mood of the session with our hand painted backdrops.
ACCESSORIES
Includes the use of all our props & accessories
CREATIVE IMAGE PREPARATION
Artistic Stylisation of your portraits.
PERSONAL CINEMATIC VIEWING
Movie Viewing of all your portraits set to music in our digital theatre.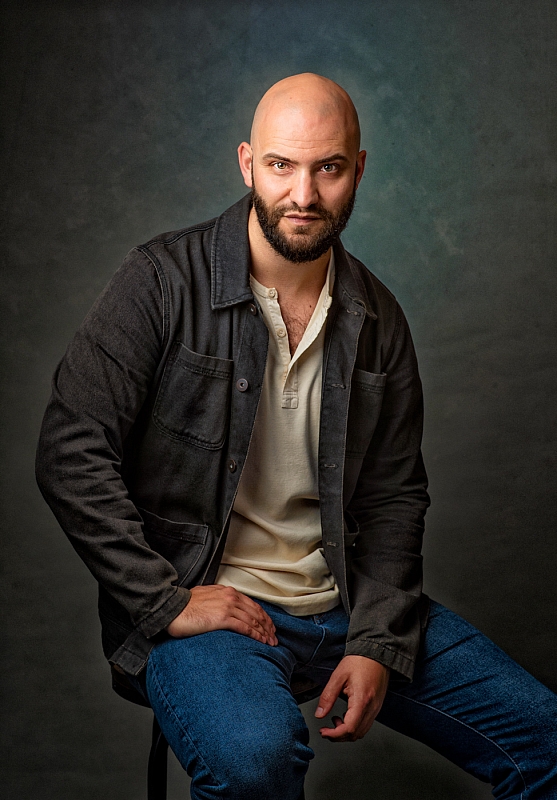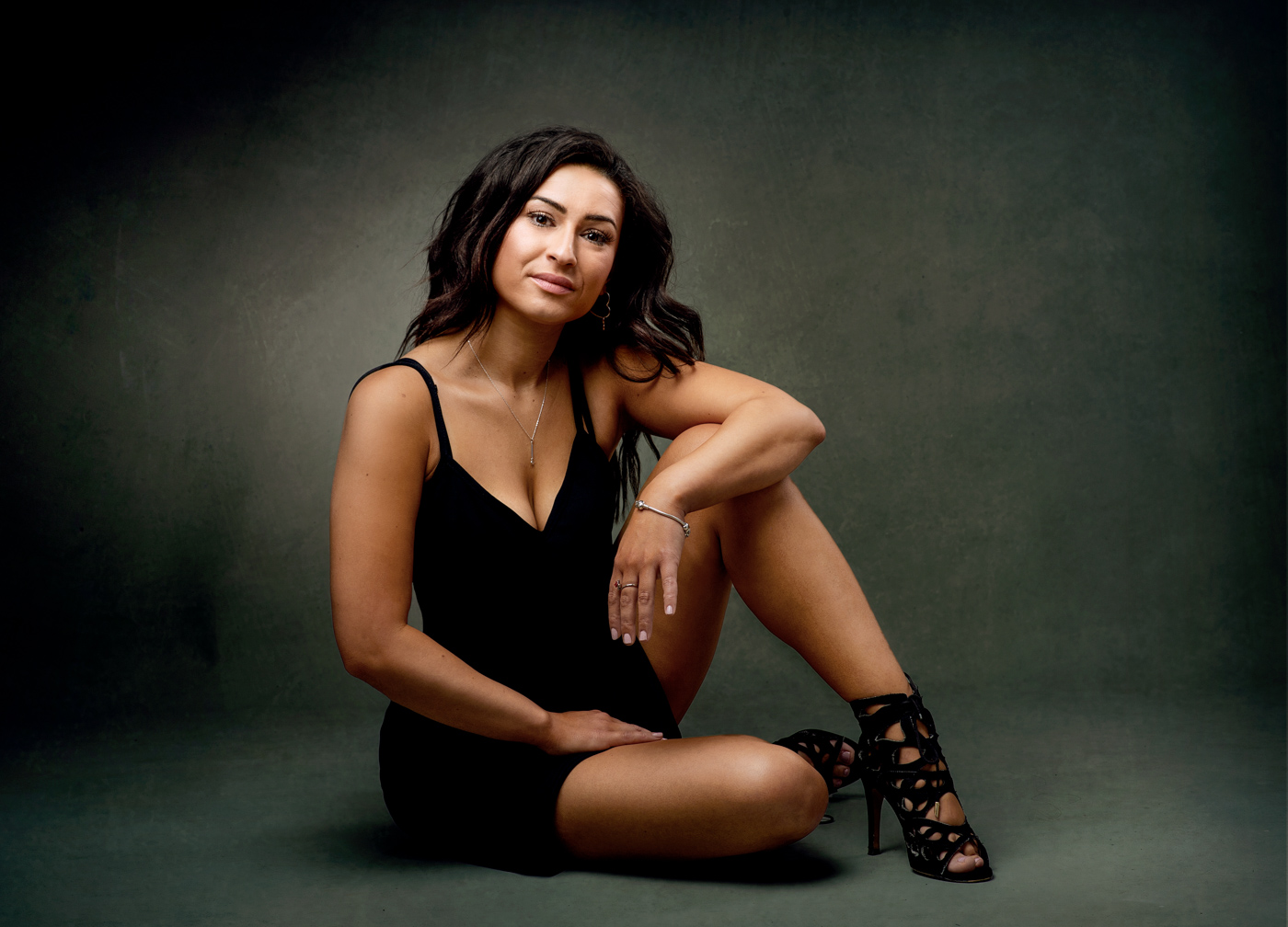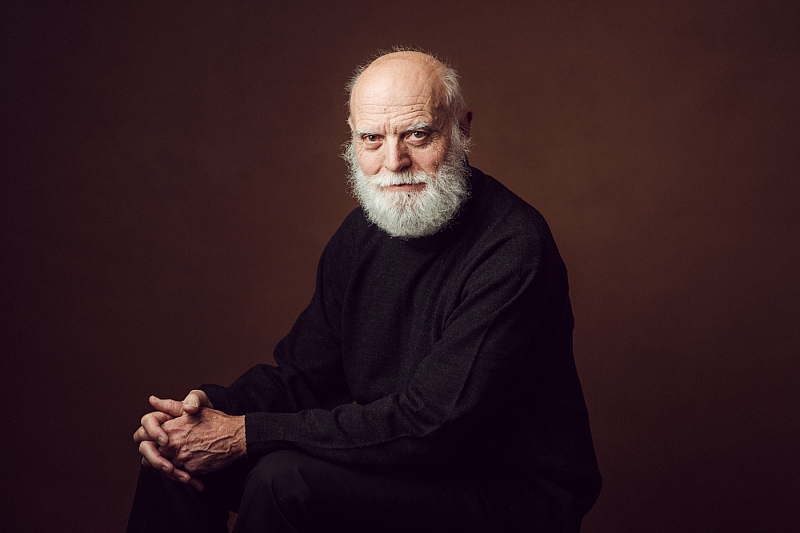 Would you like to give this as a Gift to someone truly special. Then use the link below.