£39
Kids Photoshoot
Kids, you've got to love them
Our Kids Photoshoot experience is great for children of all ages. Its a wonderful opportunity to get all the different Grandchildren together. All the nieces and nephews, in fact any combination of children up to 16 years of age.
At the session we not only get all of them together but we also get individual and small group portraits.
This is a mid-week session ideal for holiday times and is limited to a maximum of 8 children.
Pioneering Artistic Photography
for Newport, Cardiff, Cwmbran & Abergavenny.
What's Included:
PRE-SESSION CONSULATION
Choose your style & colour palette.
MEMORABLE PHOTOSHOOT
1 hour unique stylised portrait session.
FAMILY GROUPS
Individual and smaller family group portraits of your kids.
2-3 OUTFIT CHANGES
Bring lots of clothes to create many different looks.
2-3 BACKDROP CHANGES
Change the mood of the session with our hand painted backdrops.
ACCESSORIES
Includes the use of all our props, wraps & accessories
CREATIVE IMAGE PREPARATION
Artistic Stylisation of your portraits.
PERSONAL CINEMATIC VIEWING
Movie Viewing of all your portraits set to music in our digital theatre.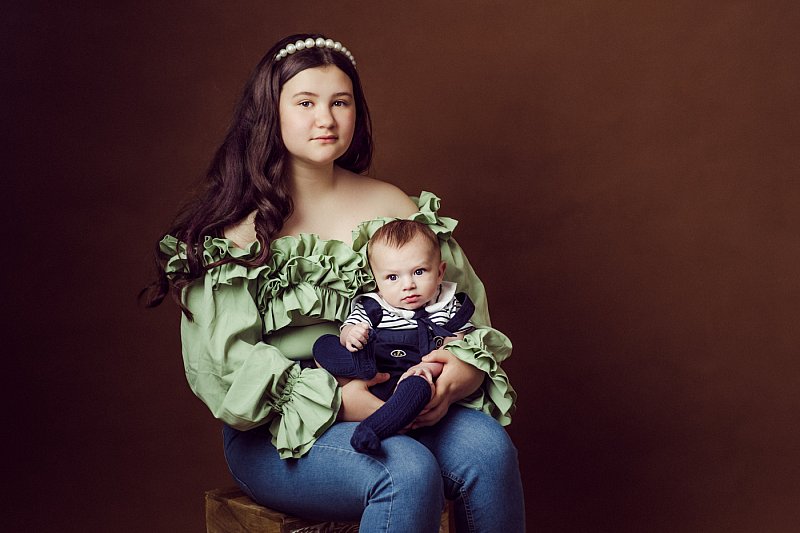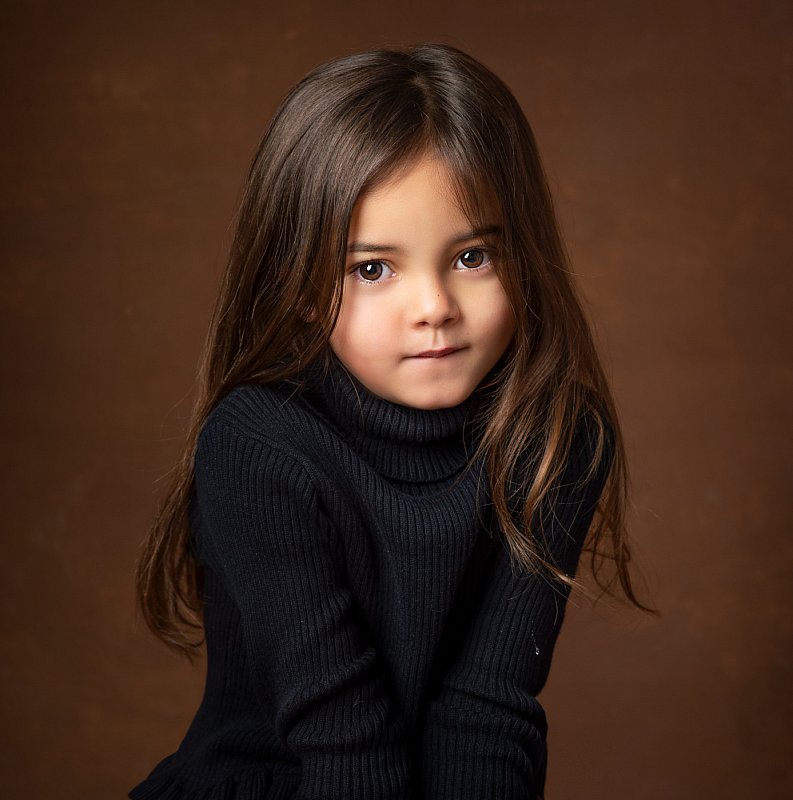 Would you like to give this as a Gift to someone truly special. Then use the link below.