£39
Mother & Daughter Photoshoot
Celebrate that bond of Love
The love of a mother and daughter is uniquely special. This is the opportunity to immortalise your love for your child in a beautiful portrait.
Create stunning portraits of the two of you together celebrating that wonderful bond of love and friendship.
Our studio is based near Cwmbran. We have a wonderfully relaxed private space where we can capture your relationship perfectly. Whether you have a piece of stunning Wall-Art to grace the walls of your home or a beautiful Italian Album, it will keep your memories of love alive forever.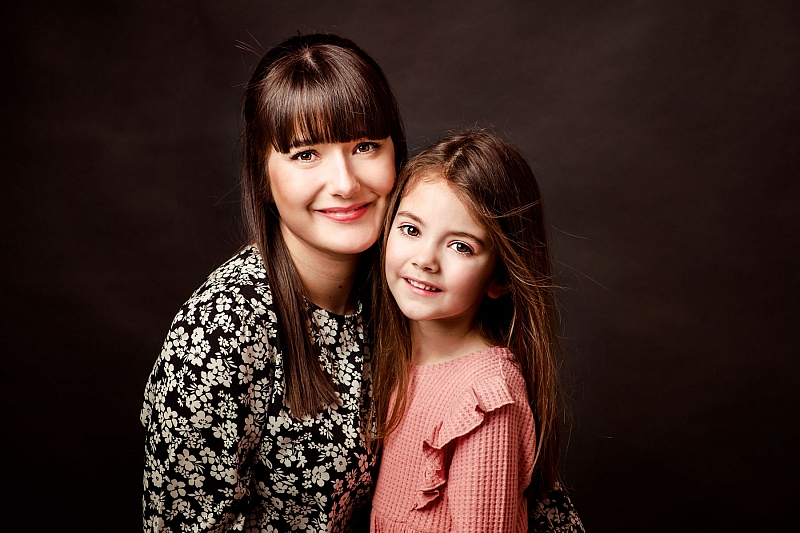 Pioneering Artistic Photography
for Newport, Cardiff, Cwmbran & Abergavenny.
What's Included:
PRE-SESSION CONSULATION
Choose your style & colour palette.
MEMORABLE PHOTOSHOOT
1 hour unique stylised portrait session.
INDIVIDUAL PORTRAITS
Personal portraits of everyone in the session
2-3 OUTFIT CHANGES
Bring lots of clothes to create many different looks.
2-3 BACKDROP CHANGES
Change the mood of the session with our hand painted backdrops.
ACCESSORIES
Includes the use of all our props & accessories
CREATIVE IMAGE PREPARATION
Artistic Stylisation of your portraits.
PERSONAL CINEMATIC VIEWING
Movie Viewing of all your portraits set to music in our digital theatre.
Would you like to give this as a Gift to someone truly special. Then use the link below.