£39
Dance & Ballet
Ballet themed experience.
This is perfect for dancers of all ages. You must provide your own outfits.
We will create dramatic and evocative portraits using advanced lighting techniques and creative posing.
This session is great for dancers of all aged and abilities from 5 years to 75 years, yes really we had a wonderful 75 year old ballet dancer in the studio.
As you pirouette, tap and twist around the studio we will capture your gracefulness, skill and poise. Every young dancer dreams is to be in spotlight and have an amazing experience they can keep forever.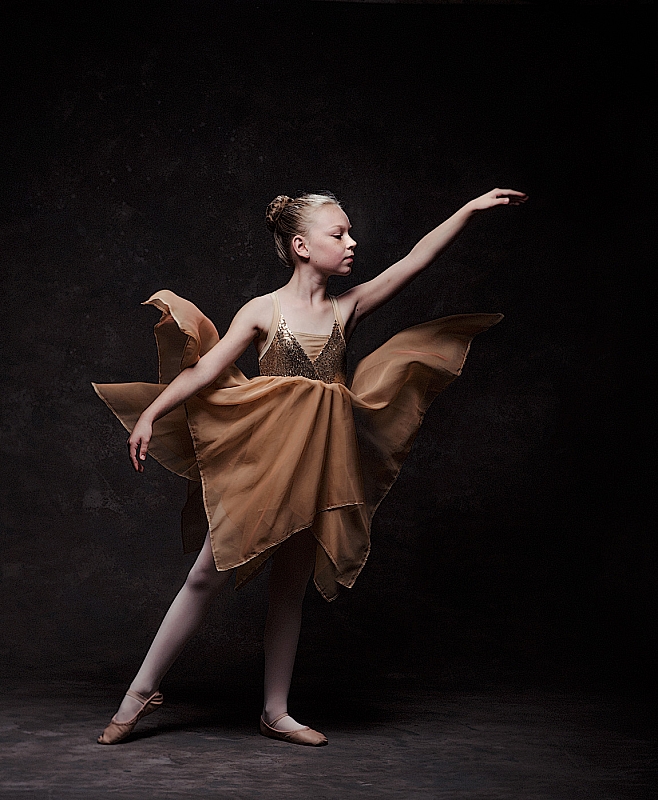 What's Included:
MEMORABLE PHOTOSHOOT
One hour unique stylised portrait session.
Outfits
You must bring your own outfits we recommend 3-4 changes; traditional ballet to modern street dance.
PROPS AVAILABLE
Use of our hats, boers, etc included.
CREATIVE IMAGE PREPARATION
Artistic Stylisation of your portraits.
PERSONAL CINEMATIC VIEWING
Movie Viewing of your portraits set to music in our digital theatre.
COMPLIMENTARY PORTRAIT
Art-Mounted 7x5" Portrait of your choice from your session.
£25 Off VOUCHER
£25 off any Wall-Art or Collection which contains Wall Art.
Gift Voucher Posted to You
Giving a Portrait Photography Gift Voucher.
If you are giving this Photography Experience as a Gift. We will post to you a beautiful Gift Voucher Collection.