Between the ages of 6 and 8 months is an absolutely great time to have Baby Photography.
At this age the true expression of their personalities are coming out and you can create beautiful and memorable baby portrait photography. These highlights from Grace's baby photography session truly show off her personality and are timeless reminders of the first expressions of her personality.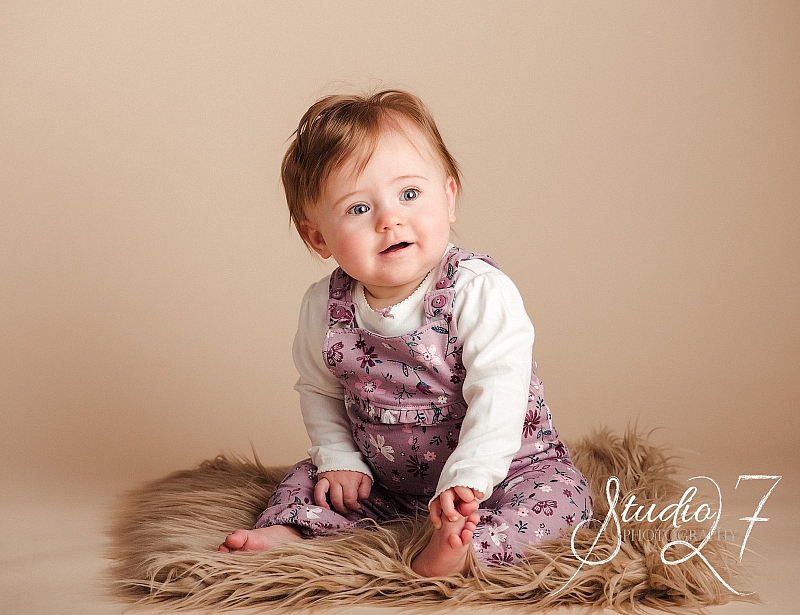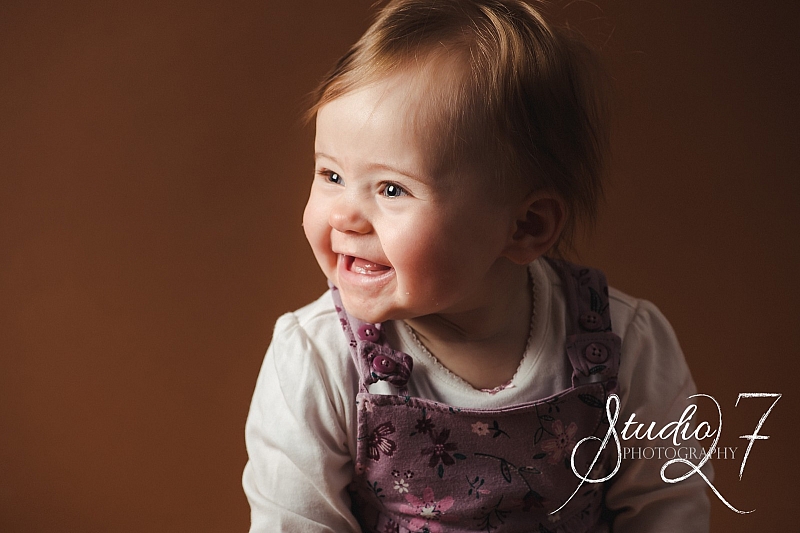 These are moments you can never get back. Moments that you want to cherish forever. At Studio27 we are award winning baby portrait photographers and we aim to get those precious moments you are just going to love.
included in all our baby portrait sessions is the opportunity to have family portraits to remind you in the years to come of what you brand new family was like.