When you baby can sit up on their own you have a great opportunity to create really beautiful baby portraits. Our baby photography sessions lasts and hour and we aim to capture the true personality of your baby. To make unforgettable baby portraits that you will want to cherish forever.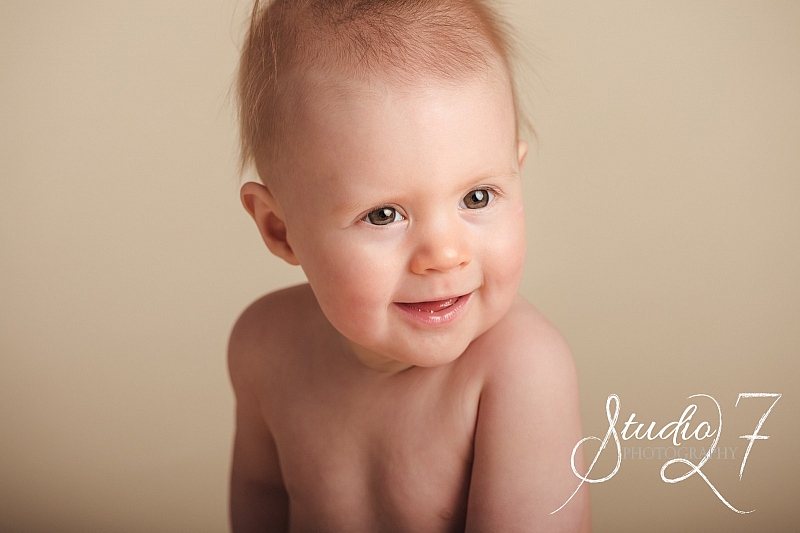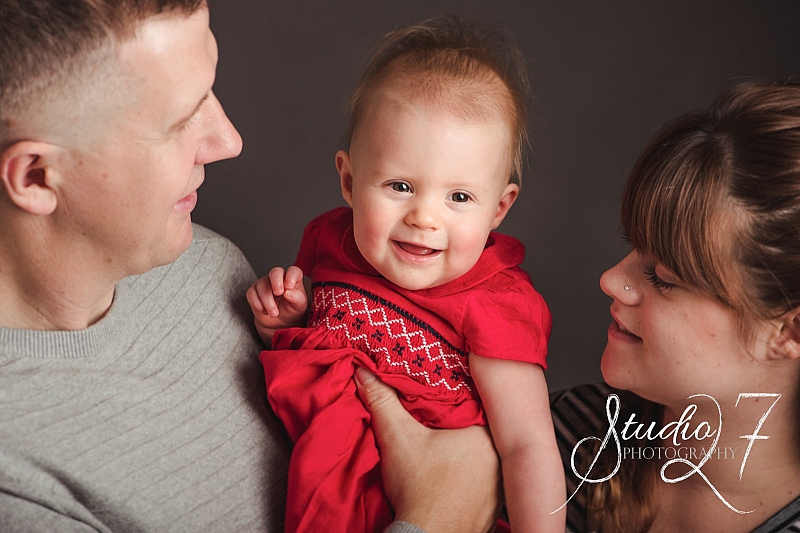 Also, we include family portraits at part of your baby portrait session, which means you can all come to the studio and create a beautiful family portrait.
These are family heirlooms that are pricessless and that you will want to keep on the walls of you home forever.