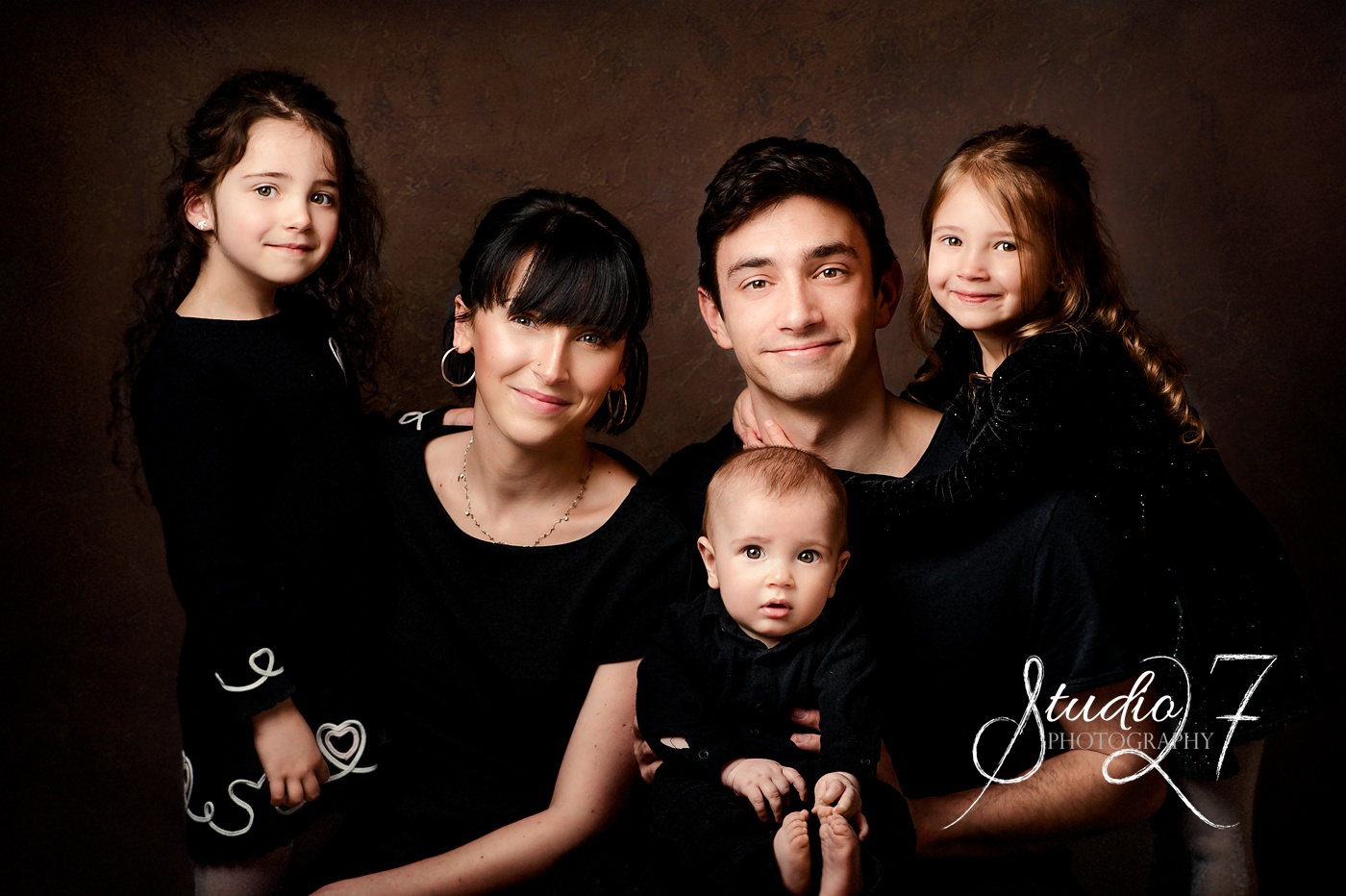 What to wear for your Family Portrait Photography?
The first thing to know is that we are a "Fine Art" Studio and so we tend towards elegant, chic and sophisticated styling. To be honest you can never be overdressed for us.

Classic is Not about formal or informal. Classic is more about colour and style co-ordination.
A Classic styled portrait may have everyone for example dressed in black or white or a single colour palette across the entire group.
Pastel colours, stripes (if they suite you), avant-garde designs are beautiful for creating classic looks.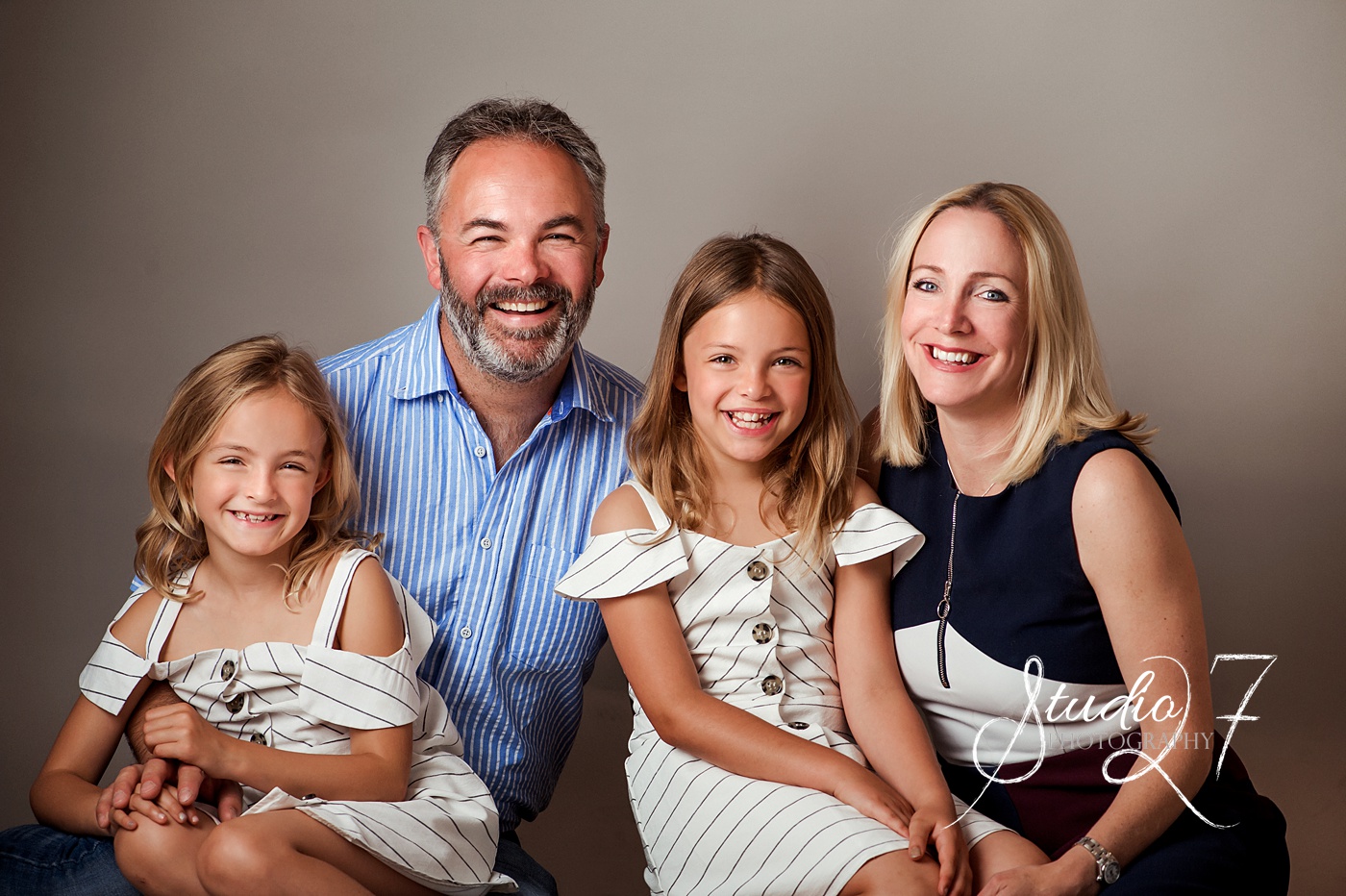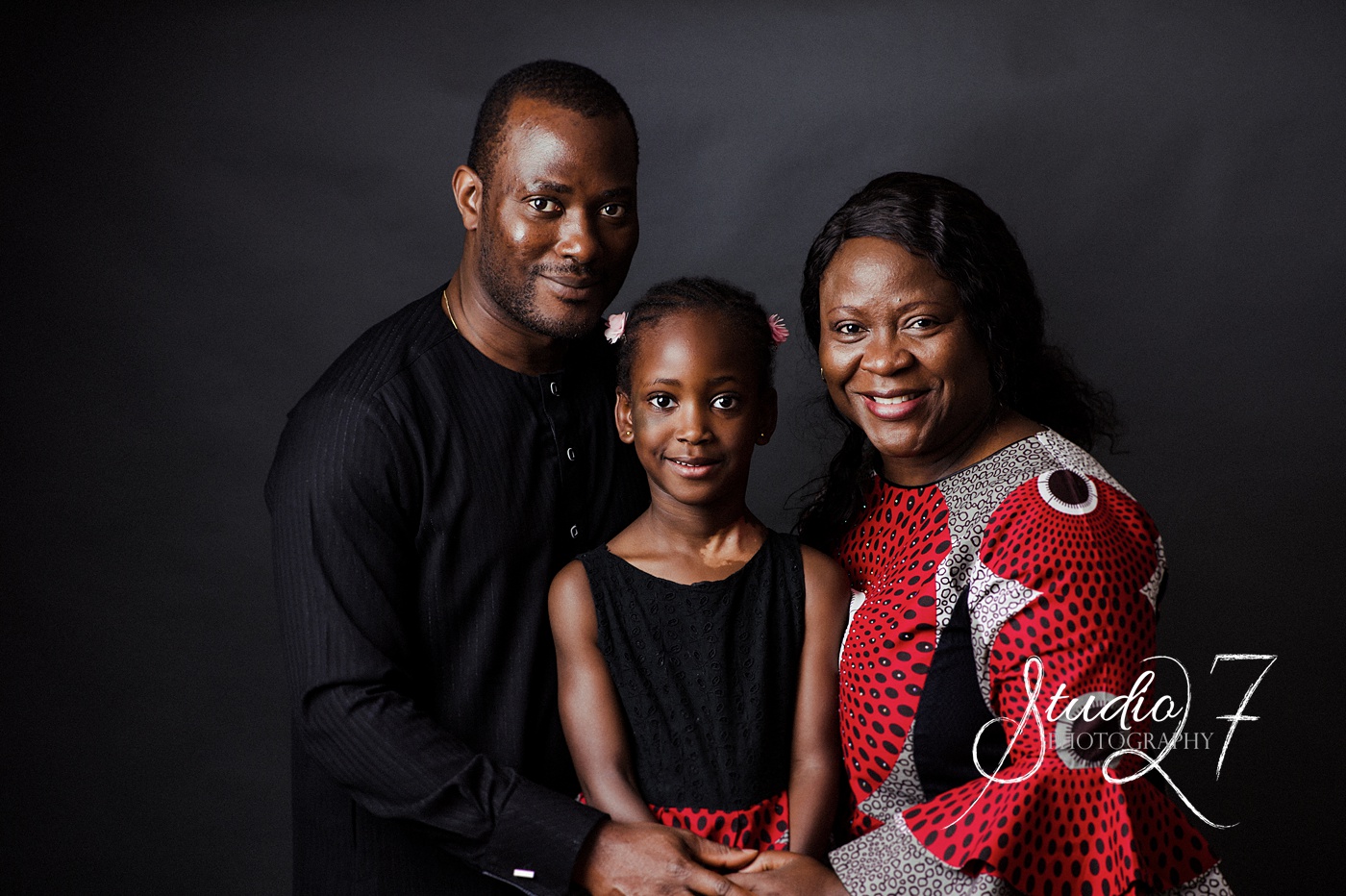 For Ladies a silk blouse with a simple perl necklace, skirt and boots. Add a jacket to create variety in the session. Simply and elegant is best.
Dresses that are clean cut, neutral colours, simple stripes or minimal detailing. Add a jacket or blazer to accessorise.

Keep jewellery to a minimum. Perls; stud earrings, simplicity is best.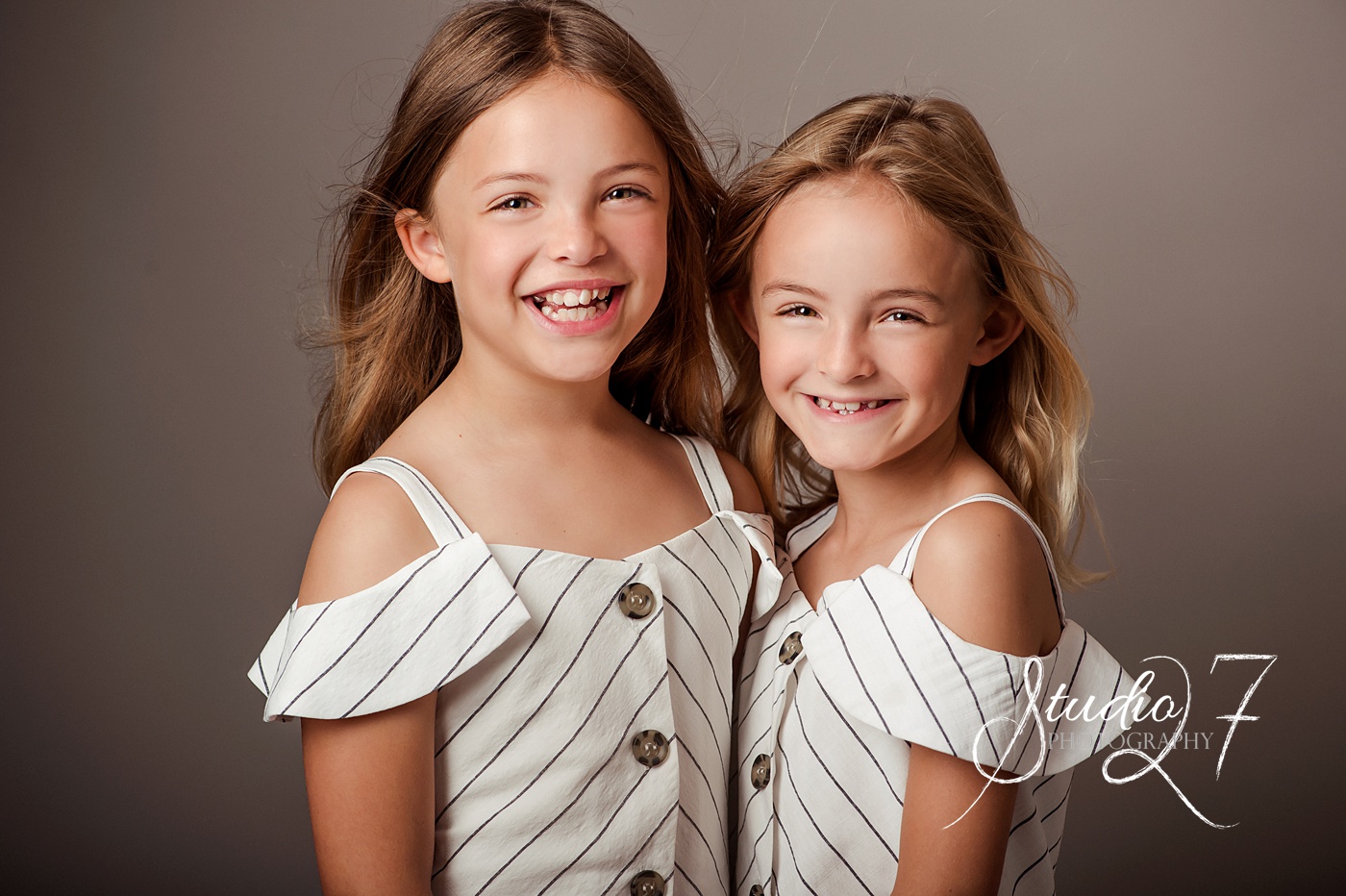 For men a crisp white shirt and waistcoat with or without a tie is timeless. Trousers or dark chinos are great. Jackets are a great touch and can either match or contrast with your outfit. Tweeds, herringbone, classic plain.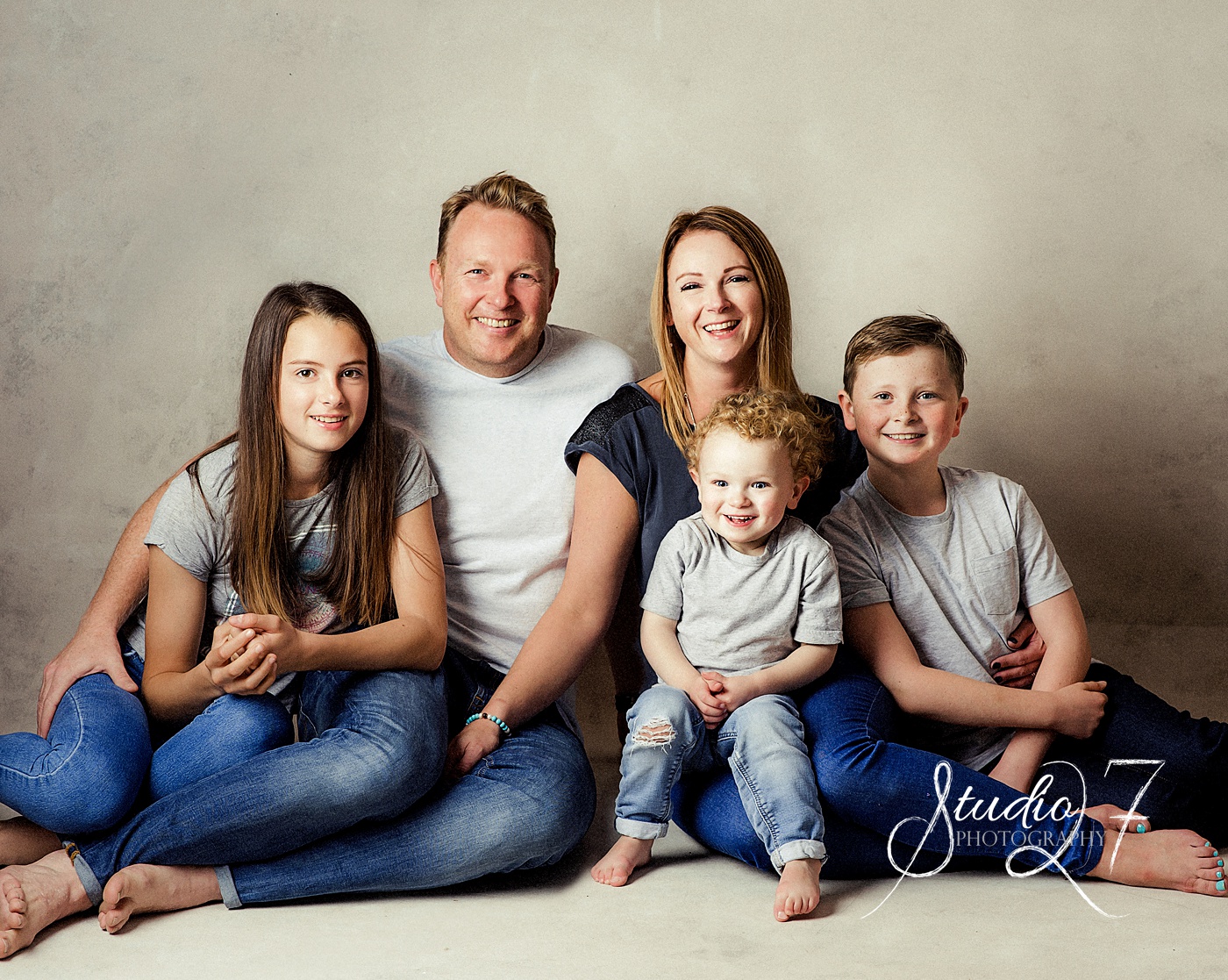 When people think of casual styles they tend to choose jeans and a T-Shirt. Which is fine to a point.
T-Shirts are best plain. Plain greys or soft warm colours. Stay away from bright and fluorescent colours or highlights as these detract from the person in the portrait, becoming too bright when lit.
Likewise stay away from FIFA T-Shirts or football and Rugby T-Shirts and similar.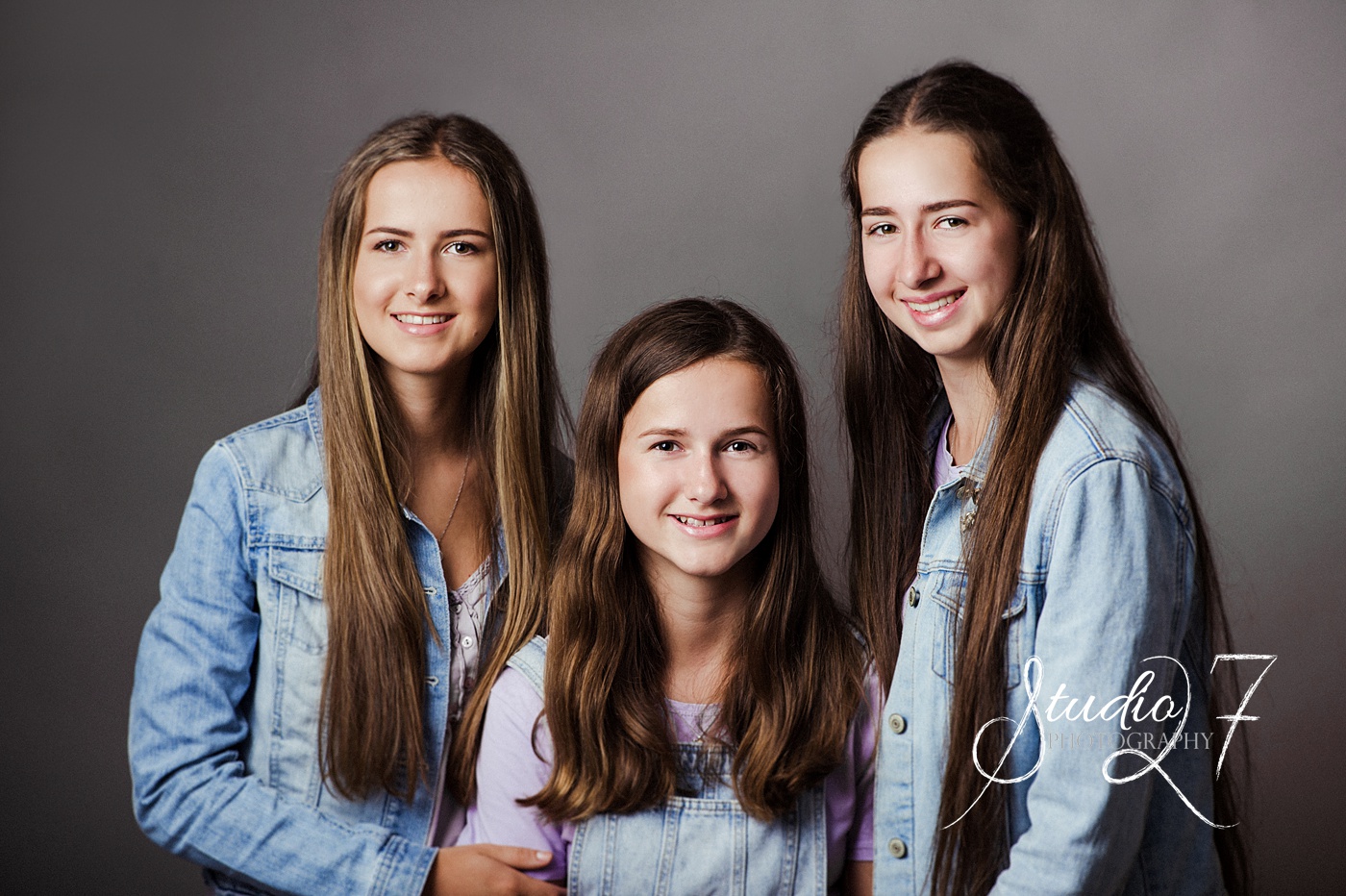 Jeans are great whether denim or dark colours. Ripped jeans are also great for casual portraits.

Add a denim jacket or tweed coat or jacket. Likewise there are lots of lovely styles of country squire waist coats for men and boys.
For ladies do think back to the summer days with gypsy shirts and light flowing dresses.
Casual can incorporate such a lot. But the rule is simple. Keep it plain. Keep it soft. Stay away from strong bright colours like red.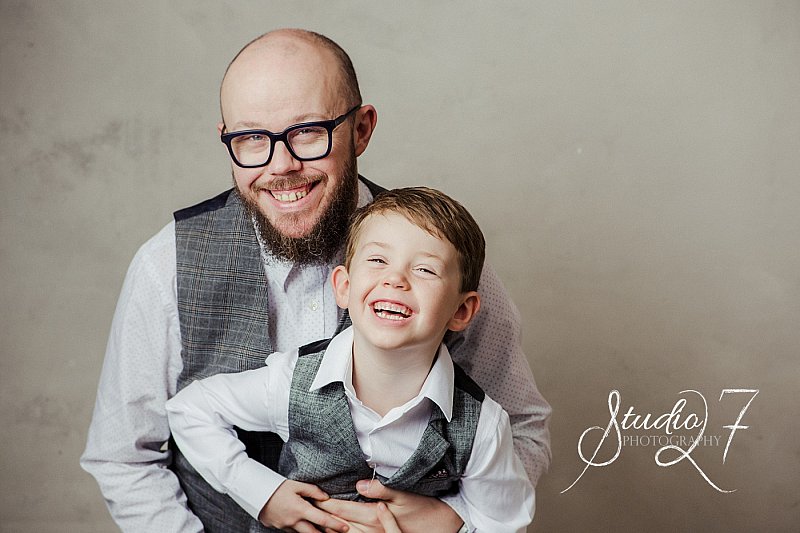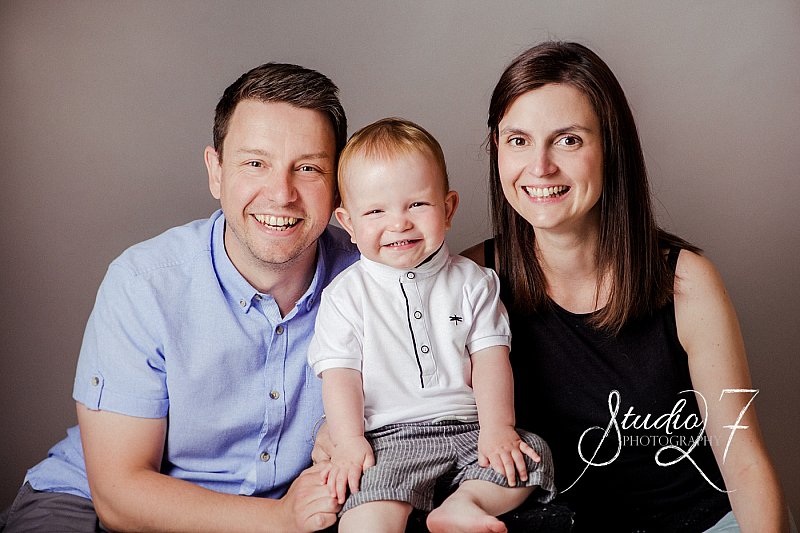 Please bring at least two outfits, maybe even three as we use at least two backdrops during a family portrait session.

For children we suggest three or four outfits. We may not use all of them, buts its good to have lots of choice.

Bring a hair brush for children as their hair can get a bit messy during the session.

Prepare your children to have their photographs taken. We want your time to be fun, however there is going to be times when your children will have to be able to sit still either on a parents lap or on their own. For young children make time at home to have fun getting them to sit on your lap or on a little stool with one parent pretending to take their photograph.
We use chocolate rewards which are given to children who have followed the photographers instructions. These are ONLY given out at the end of the session. Please make us aware if you do not want us to give a reward to your child.
There is a lot of electronic equipment in the studio so we ask parents, NOT to allow their children to run around and move equipment without the photographers permission.