The Family
Portrait Experience
Our aim is to capture the love, relationships and the individual personalities that make your family so special...
We know that you love your family and you love your home. So our desire is to create Fine Art Portraits that will warm your heart and fill your home with joy.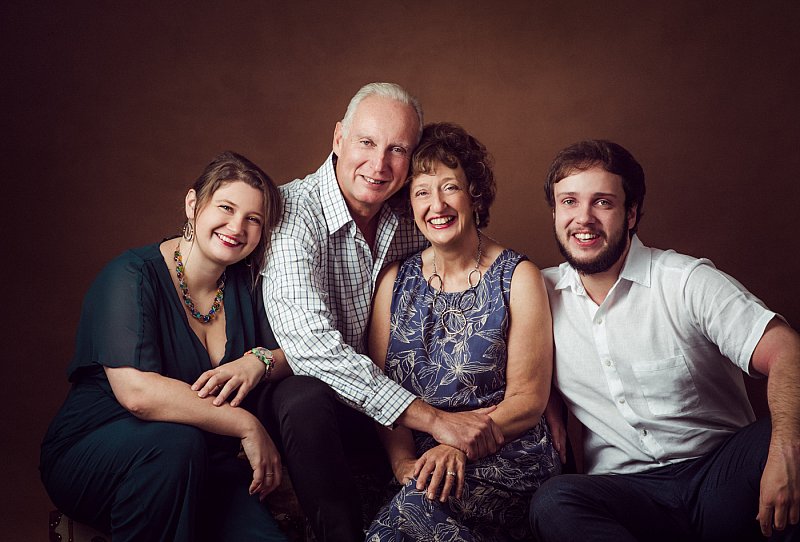 THE EXPERIENCE
What a wonderful way to celebrate your whole family than with a family photoshoot experience for all the generations? It could be a recent addition to the family, a significant wedding anniversary, or an 80th birthday, whatever the reason to celebrate, getting the whole family together is the perfect way to create memories you will treasure for years to come.
During our 15 years as family photographers we have won numerous awards for our portrait photography. Our purpose built family photography studio has the benefit of FREE PARKING right in front of the studio to ensure your family portrait photography experience gets off to a relaxed start.
No matter the size of your family, from just the two of you, to including grandparents, great aunts and more, we will welcome you all to our photography studio for your photo shoot where we will capture beautiful portraits that make your individual relationships so special. So whoever your family comprises of, let us celebrate your unique story.