£49
Pet & Family Photography
Pamper Your Pets
We have become a a nation of animal lovers. Our pets are now invaluable and much loved members of our families. The Pet Lovers Photography Experience gives you, your family and Your pet a one hour friendly portrait session, and a 7x5" mounted gift.
Sessions times are at 4:30pm only.
Pioneering Artistic Photography
What's Included:
MEMORABLE PHOTOSHOOT
One hour unique stylised portrait session.
FAMILY PORTRAITS
Includes first family portrait of Mom, Dad, Siblings and baby.
CREATIVE IMAGE PREPARATION
Artistic Stylisation of your portraits.
PERSONAL CINEMATIC VIEWING
Movie Viewing of your portraits set to music in our digital theatre.
COMPLIMENTARY PORTRAIT
Art-Mounted 7x5" Portrait of your choice from your session.
£25 Off VOUCHER
£25 off any Wall-Art or Collection which contains Wall Art.
VALUED AT £160 YOURS FOR £49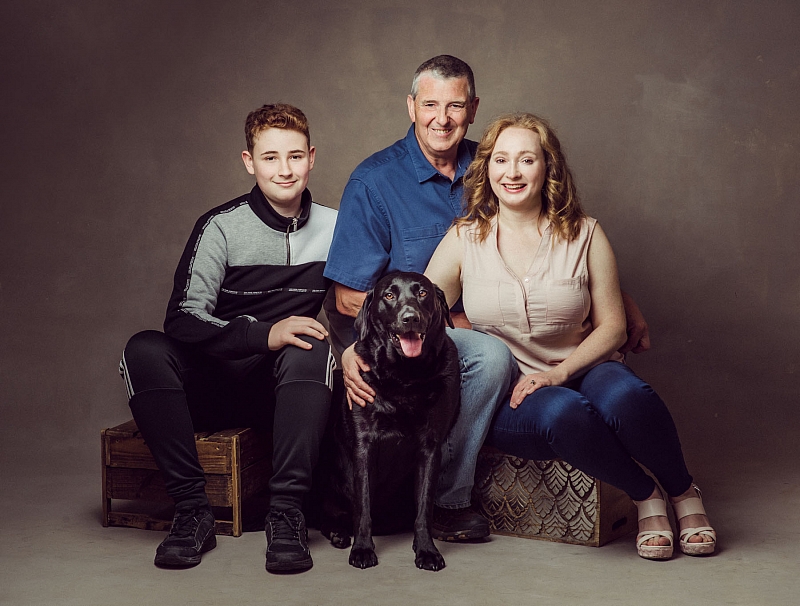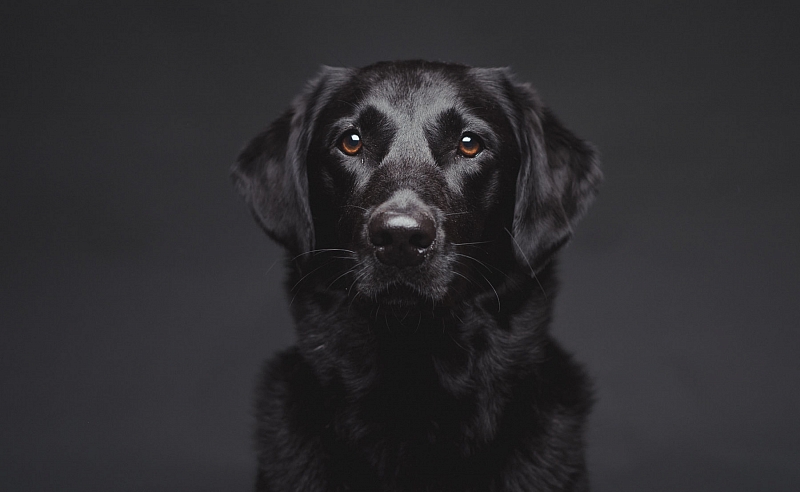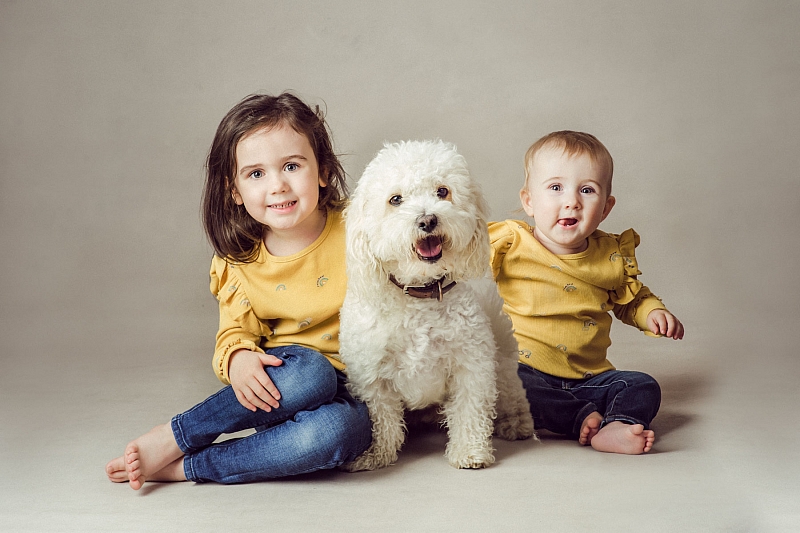 Gift Voucher Posted to You
Giving a Portrait Photography Gift Voucher.
If you are giving this Photography Experience as a Gift. We will post to you a beautiful Gift Voucher Collection.