£49
Pet & Family Photography
Pamper Your Pets
We have become a a nation of animal lovers. Our pets are now invaluable and much loved members of our families. The Pet Lovers Photography Experience gives you, your family and Your pet a 1 hour friendly portrait session and 1 hour cinematic viewing of all of your portraits in our digital theatre.
Sessions times are at 4:30pm only.
Pioneering Artistic Photography
What's Included:
PRE-SESSION CONSULATION
Choose your style & colour palette.
MEMORABLE PHOTOSHOOT
1 hour unique stylised portrait session.
FAMILY PORTRAITS
Includes family portraits with & without pet.
2 OUTFIT CHANGES
Bring lots of clothes to create many different looks.
2-3 BACKDROP CHANGES
Change the mood of the session with our hand painted backdrops.
ACCESSORIES
Includes the use of all our props & accessories
CREATIVE IMAGE PREPARATION
Artistic Stylisation of your portraits.
PERSONAL CINEMATIC VIEWING
Movie Viewing of all your portraits set to music in our digital theatre.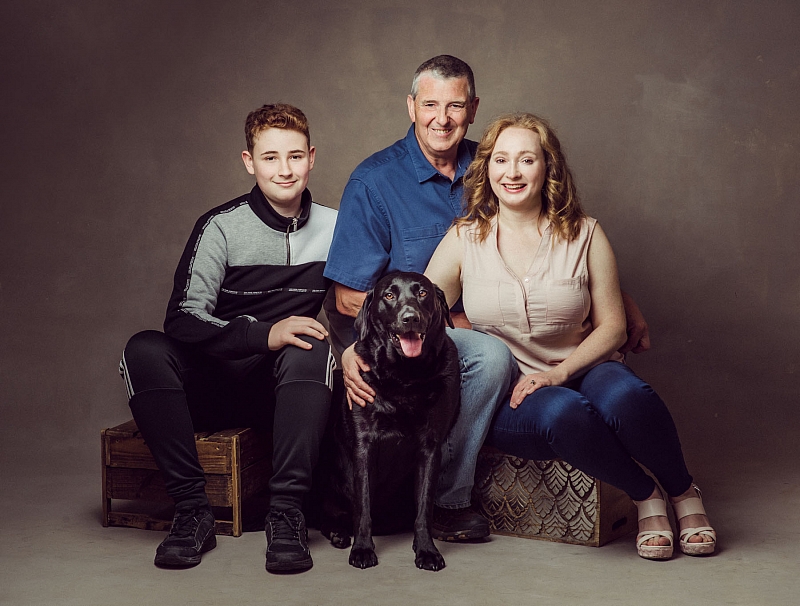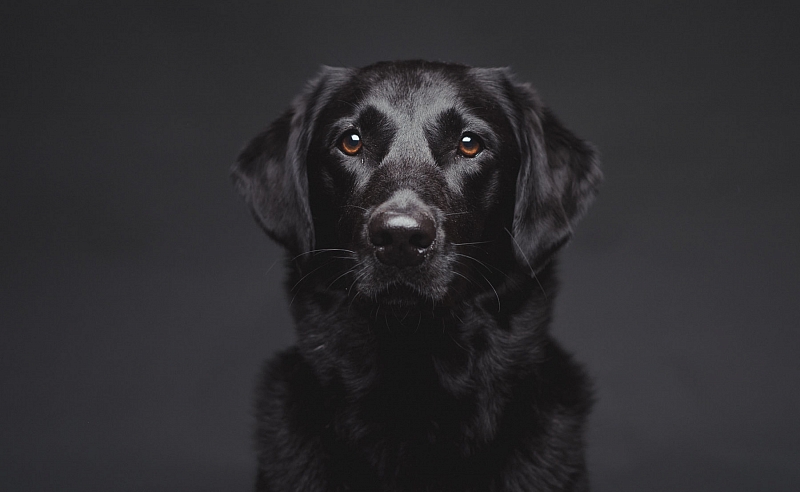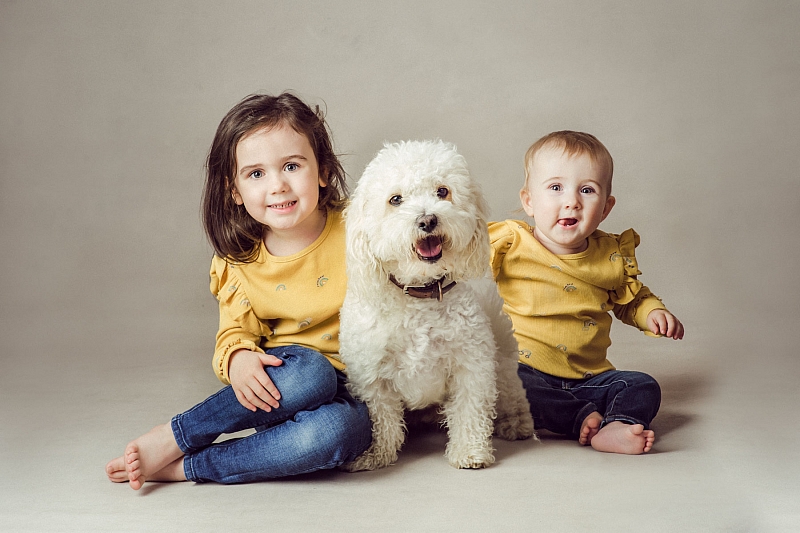 Would you like to give this as a Gift to someone truly special. Then use the link below.